What is the safe?
The safe allows you to store MTP and BTP safely. Put your points in the safe if you need them for later and if you want to make sure that they are not being used for advertising your camapigns or for requesting payouts.
Of course, using the safe is free and the points can be released at any time. The safe is located in the portal for advertisers, see Orders > Safe. Please note that
Important: when you try to take points out of the safe, the system asks for a password. Please enter the password that you are using to log into the members area or the portal for advertisers.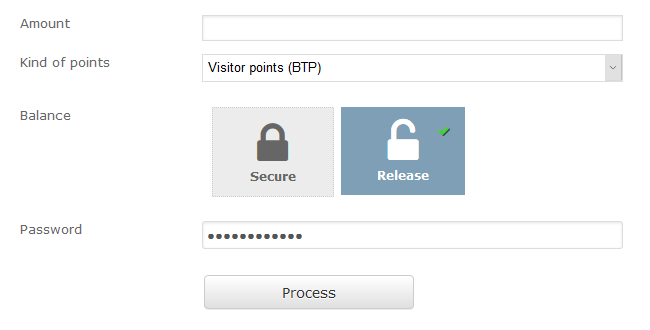 ---
FAQ for Advertisers
Buy visitors
Advertise in the surfbar
Advertise click campaigns
How to send advertising emails
Visitor filters for advertisers
More