Free Online Advertising
New visitors for your website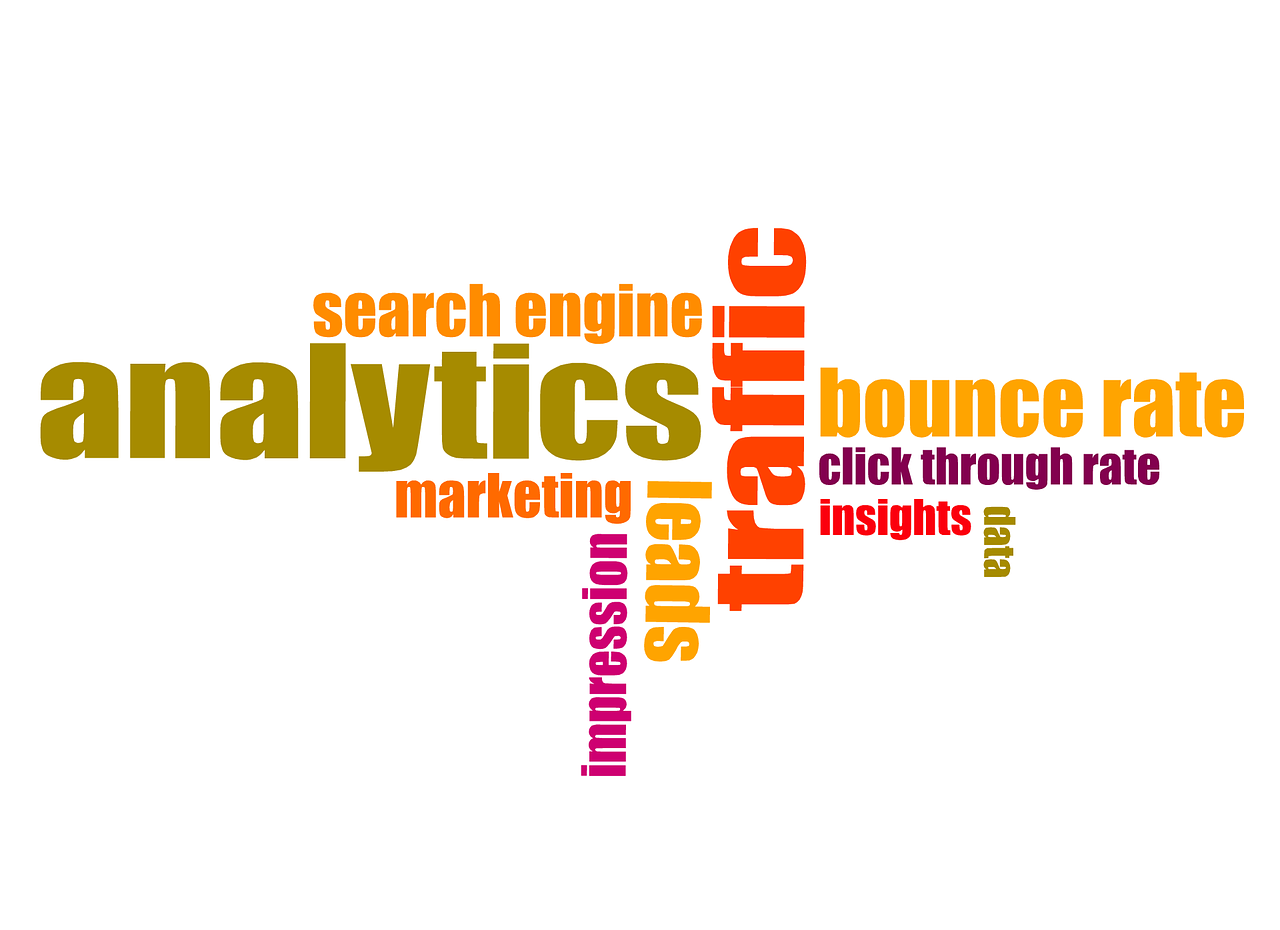 Are you currently exploring your advertising opportunities? Booking Adwords, posting text ads or advertising banner ads is not effective for you and you want to attract real prospects? You want to go viral with your pages? Look no further! With eBesucher, you do not buy traffic, you get it for free! You do not even have to participate in the traffic exchange or the mail exchange. Simply get new visitors by writing about eBesucher on your blog. Contact us and get 10.000 free visitors for your website in only 30 days (about 400.000 BTP, worth 21 Euro). No matter whether you choose unique visitors from Germany or visitors from all around the world: You decide about your target group and we provide free advertising for you. Advertise for free now!

Free Online Advertising
It's worth watching the online advertising market closely. Free online advertising is the starting point of every successful webmaster. Once your website has been indexed by Google and optimized for SEO, free online advertising will start to pay off. With the paid to click (PTC) click campaigns and the surfbar (traffic exchange) we also offer you permanent high quality advertising for free. If you are convinced of our services, you are free to buy more online advertising at exceptionally low prices.
How do I book free advertising for my website?
You are only three steps away from 10.000 free visitors. Follow the instructions below and tell us the website that you wish to promote. Promote your ad campaign now - we will contact you shortly!
Write a blog post about eBesucher on your website.
The post does not have to be exclusively about eBesucher, should contain at least 300 words and must include a link that refers to eBesucher.com.
Please do not publish a post on free blogs (e.g. Tumblr, Wordpress, Blogspot).
You have to be the author of the text and it should not have been published before.
Fill out the following form and tell us the link to your website, which should get the 10.000 visitors for free.
We will go through your article within the next 48 hours.