Website Traffic Exchange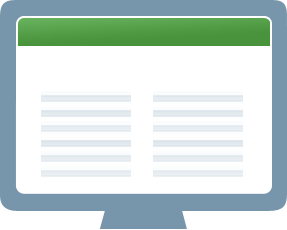 Receives visitors
Visits websites
Receives visitors
Exchange Advertising
For every website that you visit, you get points that allow you to acquire traffic yourself. Within the realms of the eBesucher Bidding, you are free to determine the number of points that you wish to invest for an impression. This unique feature puts you in a position where the number of received traffic can exceed the number of websites that you visit yourself. 
Free Website Traffic
Advertise with us and get new traffic for visiting websites of our business partners and members. It could not be easier: all you have to do is go online and open the link to the surfbar, that's it. Now all you have to do is sit back and relax! The visitors will be displayed to you automatically and with every site visit, you get high quality targeted traffic in exchange. Surf with us and sign up now. It's free and it allows you to significantly increase the traffic on your site.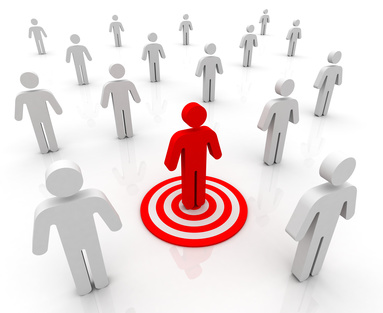 Targeting
Decide which country you wish to advertise in and determine the duration of a site visit. Advertise different pages to the same visitor and apply numerous visitor filters. A wide range of features allow you to only receive new visitors and quality traffic of your choice. The best is: your websites are not only advertised to members but also to users which have not signed up with us. This means that your advertising campaign will be displayed all over the web! The online reach is endless and you will receive a continuous stream of different page impressions or unique visitors. Seize this unique opportunity and make your business or private website benefit even more!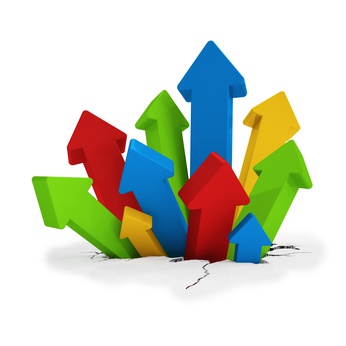 More Visitors
With eBesucher, you can visit websites 24 hours, which is why we have developed tools that boost up your web browser. All members have the opportunity to surf with the eBesucher add-on, a great tool which masters your surfing experience. It runs smoothly and allows you to visit a greater number of websites, manage your cookies, block popups and clean your cache. In addition, the free eBesucher restarter assures that sites in the exchange can be accessed continuously.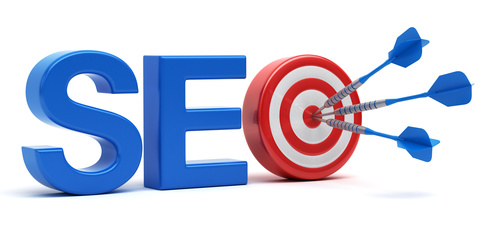 SEO & Ranking
Advertising with eBesucher does not only get you more visitors but also increases your ranking on sites like Alexa. Powerful features provide a great opportunity to optimize the settings of web analysis tools like Google Analytics or Piwik. Participating in the traffic exchange is a great asset which gives you a clear advantage towards your competitors. Increase your ranking now!