Dear Users,

Ho-Ho-Ho! Advent is taking its final turn and Christmas is just around the corner. 2020 will already mark our 18th year of service (!) and like every December, we invite you to take a look back at the outgoing year.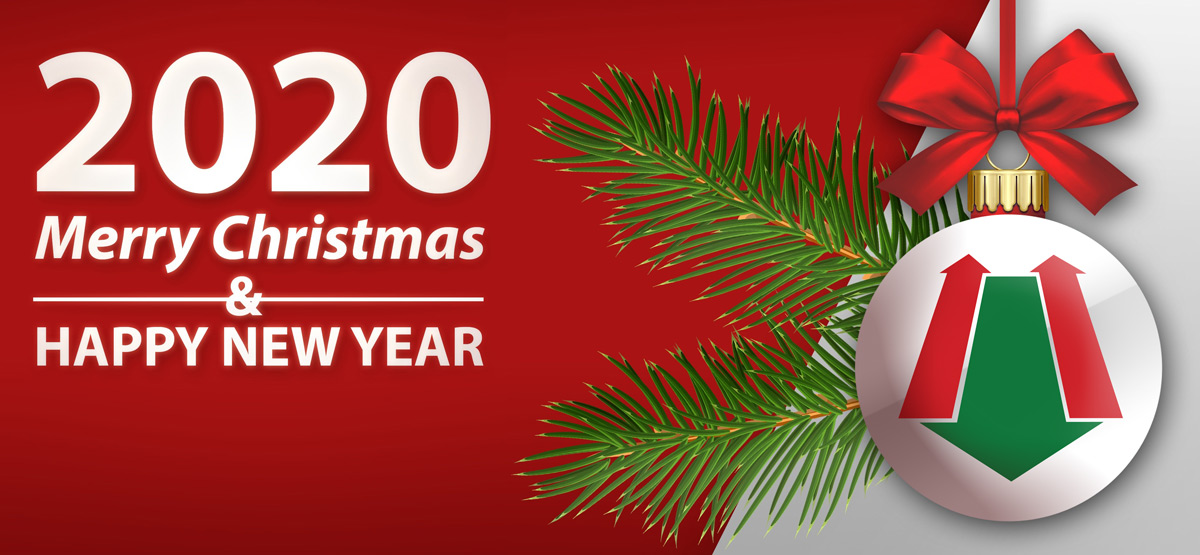 2019 Release of The eBesucher Jackpot!
his year was mainly about improving and developing the eBesucher addon. A process that is still in the making and which allows us to come up with more exciting features in the upcoming year.

Without any doubt, the biggest innovation in 2019 was the introduction of the eBesucher Jackpot. The eBesucher Jackpot adds a powerful and entertaining feature to the click ads. It allows users to earn more points and advertisers to get more interactions on their websites. Advertisers who are following us closely have most likely realized that since recently, they can use the Jackpot to advertise a specific element on their website.

Your feedback regarding the eBesucher Jackpot has inspired and motivated us – as mentioned above – to come up with new cool features of this kind. We want to entertain you and at the same time, improve the advertising campaigns of each Webmaster that choses to advertise with us.

We already have many awesome and cool ideas that are waiting to be implemented. We are more than confident that this will cause genuine excitement throughout our user base in 2020!
Welcome 2020 With The Surfbar, The Click Campaigns And Paid E-Mail Advertising
Within the course of the outcoming year, we have applied a complete and coherent revision of the control panel for advertising in the surfbar and the click campaigns.

Furthermore, we have added the option to easily multiply advertising emails in different interest areas. We have added many new videos to our Youtube Channel and thank you for the increasing feedback on social media. Follow us on Facebook, Twitter or Youtube if you haven't done so yet!
🎄🎅🦌 Merry Christmas And a Happy New Year! 🍾🎆🧨
WWe thank all of you for your loyalty and wish you a splendid christmas holidays and a happy new year!

See you in the new decade!

our eBesucher Team