Premium Membership
The standard membership is free of charge and contains all necessary functions for successfully promoting one ore more projects on eBesucher. If you choose to pay for a premium membership, additional functions will be at your disposal. A premium membership is especially recommended for using eBesucher on a professional and/or commercial basis.
Surfbar & Clicks
API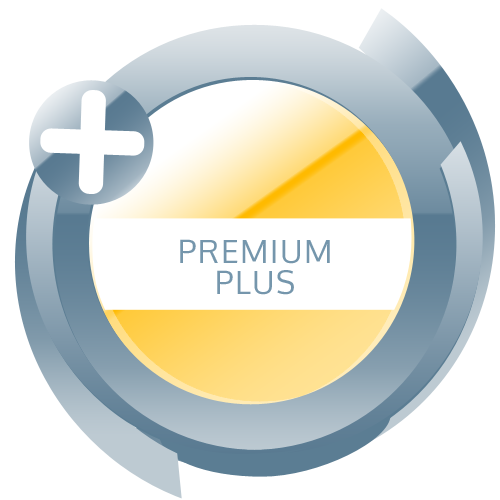 Surfbar & Clicks
max.

150

advertising campaigns
Campaigns are activated faster
Add multiple campaigns in one step
Advertise different subpages simultaneously
Advertise RSS feeds
Batch processing
API
You are already a Premium-Plus member but you need more site slots? Please contact us per e-mail or phone!