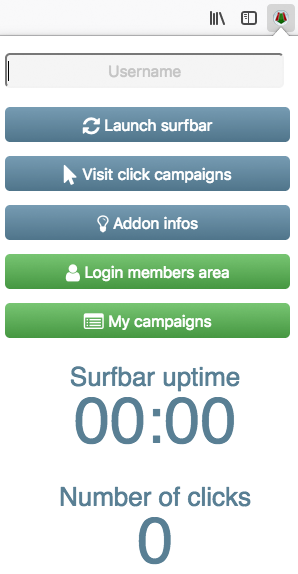 The first major update of the eBesucher Addon has been released today!
The most important fixes & features:
The addon now provides a handy and useful browser interface.
Visual errors regarding the display of the click ads have been fixed.
The loading times have been optimized
At this point, we would like to thank all of you for your valuable feedback and invite you to mention your critique regarding the addon.
The feedback can be sent to our support team or mentioned in the Chrome Webstore or the Mozilla Website.
Thank you all for your continuous support!