Earn money as a woman
How can I earn money as a woman on the internet? Many women regularly ask this question. Despite a modern and emancipated lifestyle in the context of gender equality, women statistically spend more time at home than men and earn less. But that does not have to be a disadvantage on eBesucher! We offer all women who wish to spend some of their spare time on the Internet and who would like to earn additional money, the optimal opportunity for a side-income. Whether housewife, student, employed, full-time mom or pensioner - women of all ages and in every situation are welcome. Register today and earn money as a woman on the internet!
How can I earn fast money as a woman?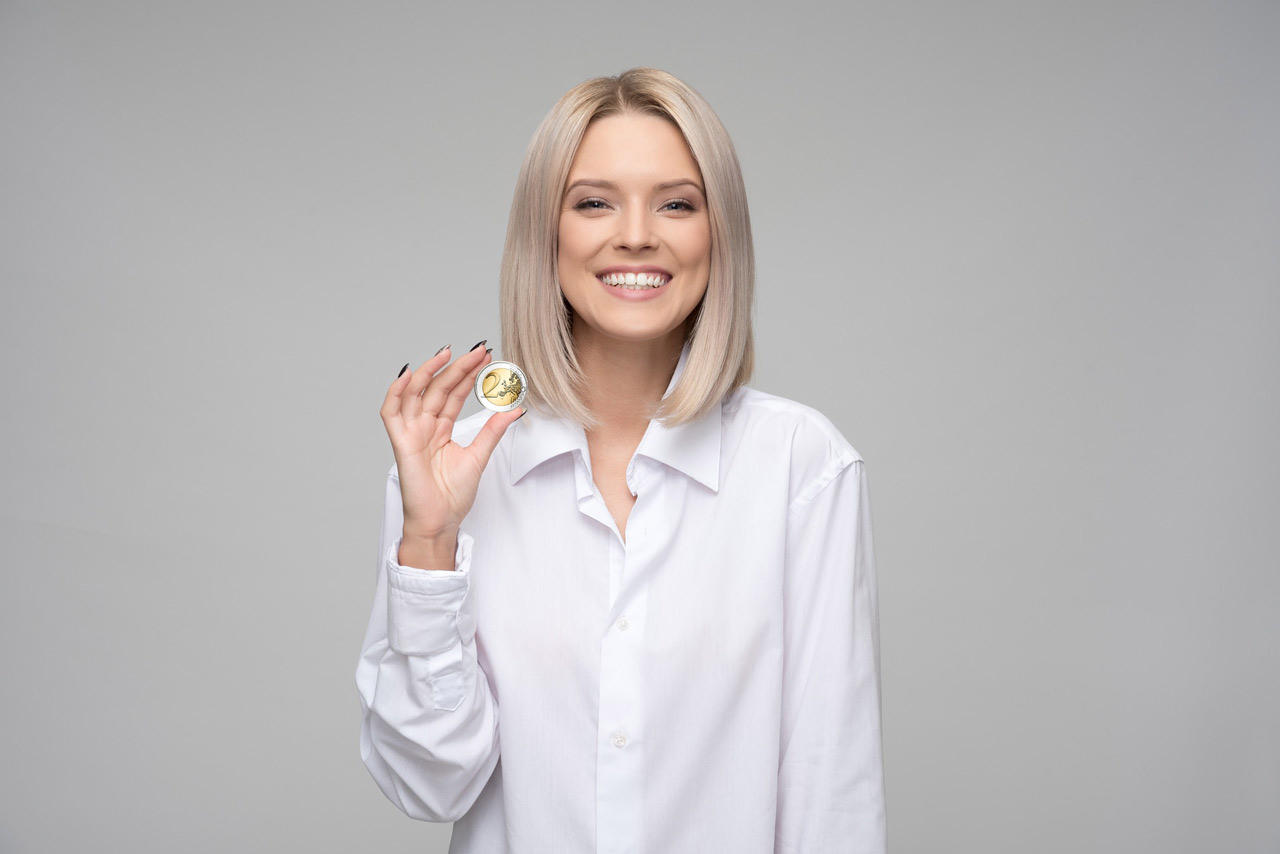 For today's women, work and productivity are an integral part of their lives. Many women, however, do not want to sacrifice their private lives in exchange for too much work. That's why eBesucher offers one of the friendliest platforms for women who want to make quick money without having to invest any money and learn complicated strategies.
This is how it works: We are an advertising portal which has numerous advertising partners and customers who buy advertising for their internet websites or businesses. Anyone who visits one of these websites as a user will receive points. With these points you can buy advertising or apply for a payout. With the ebesucher surfbar, the click ads or the email exchange, you can make fast money on eBesucher. Online, easy and fast: making real money as a woman has never been easier!
Earn money as a woman with the surfbar
The surfbar is a single URL that automaticlly displays websites of our advertisers in your browser. Think of it as TV advertising, the displayed websites (= TV commercial) are displayed for a limited time and after the time has expired, the visitor automatically sees a new website.
The surfbar can be launched by accessing your personal surfbar-link in the members area. Simply click on the button DISCOVER NEW WEBSITES on the dasboard. A new window / TAB opens, here the pages of the advertisers are automatically displayed. In some cases, you will be redirected to an interest area and a second click on the button labeled Discover is required. If this is the case / the TAB must remain permanently open for the surfbar to work.
Each visit of a website of an advertiseris rewarded with a certain number of points (Visitor Points - BTP). You will find a statistic in the members area that tells you how many points you have earned so far.
Earn money as a woman with surflinks
You can multiply your earnings in the surfbar, if you use the so-called surflinks. surflinks are individual links to the eBesucher surfbar, which you can send to friends and acquaintances. As soon as someone clicks on the link and visits websites, you will receive 100% of the earned visitor points. Each surflink has its own statistics, which shows the profits of each link and can be used by several different users at the same time. You can create an endless amount of surflinks and invite all your friends and acquaintances to join in.
Note: You can easily post the surflinks in a social network of your choice, allowing you to quickly get new members to surf for you. Your activity on Facebook or twitter will pay off! For more info, see the members area: Surfbar & Clicks > Surflinks.
Earn money as a woman with click ads
In addition to the surfbar and the email exchange, the members area offers the opportunity to earn points (visitor points - BTP) by visiting so-called click ads. Click ads are selected advertisement banner that show up in the interests areas on eBesucher. Click ads (Clicks) are so-called Paid to Click (PTC) or Pay per Click (PPC) advertising.
Unlike in the surfbar, the websites of the advertisers need to be visited manually. The websites are not displayed automatically like in the surfbar. When visiting click ads, the visitor usually receives significantly more points than when visiting advertising campaigns in the surfbar.
Make money as a woman with paidmails
Paidmails are promotional emails sent by our advertisers thanks to our email exchange service. For every email that is sent to your email inbox, you will receive points (mail points - MTP) (provided that you read the email). You will only receive emails that match the interests of your choice and you can access your inbox at any time in the members area. Of course, your email address will not be passed on to third parties and the emails will be sent by eBesucher.
How can I refer new members and make fast money as a woman?
Women are well known for their social skills and can thus profit of the referral system! But what are referrals? Referrals are users who have registered to eBesucher via a personal referral link of one of our members. Every member has a personal referral link and by making someone sign up through your referral link, we will pay you a lifelong bonus on its activity! For referrals in the first level (referrals that have been directly referred) we will pay you 8% on the earnings of this referral. For referrals in the second level (referrals that have been referred through one of your referrals), we pay a 5% bonus on their activity. Again, the bonus is unlimited in time!
This two-tier referral system pays off, as you automatically earn points when one of your referrals referrs more referrals! Referral points apply for the surfbar, the click ads or the email exchange. In a nutshell, promoting acquaintances or friends is worth it, as it increases your income and lets you make quick money.
How much money can I seriously earn as a woman?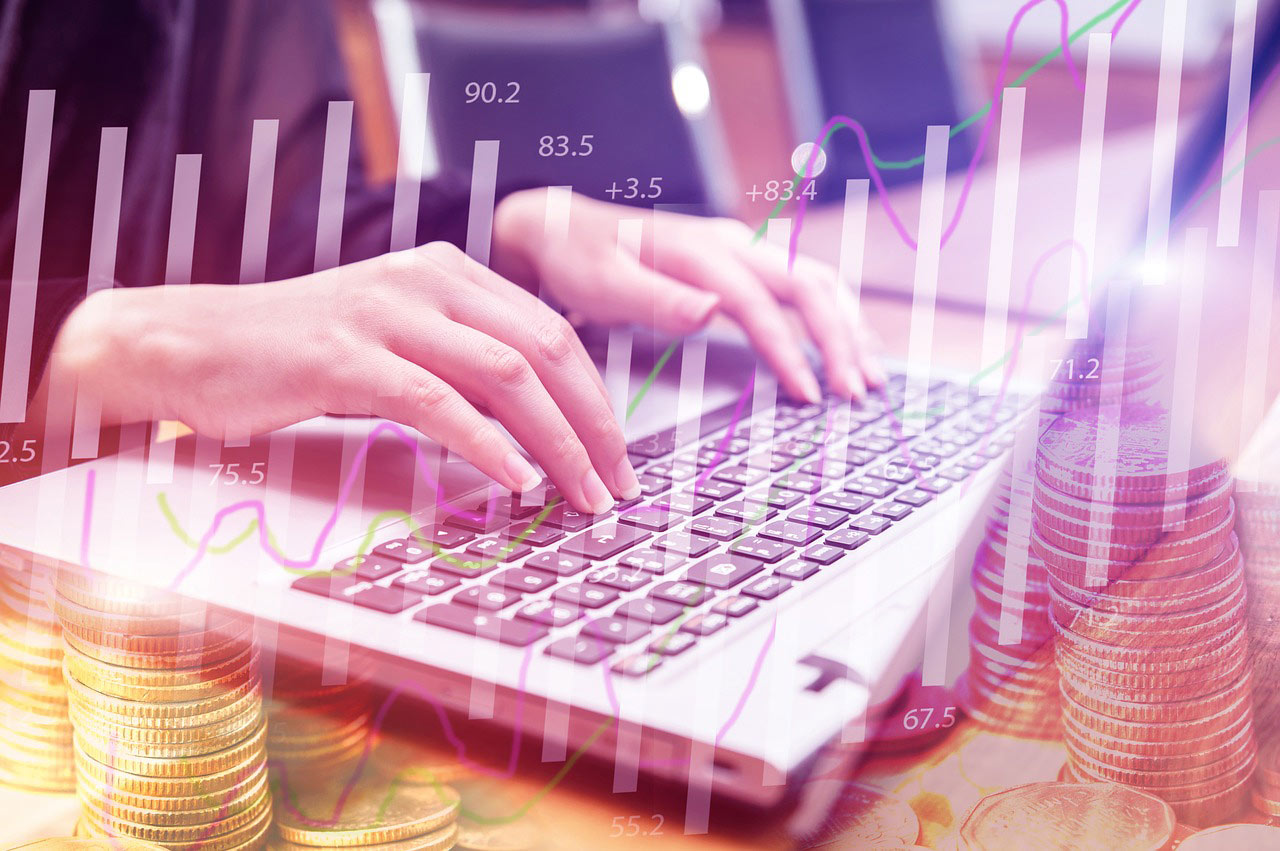 You want to earn some extra-cash? Good news, because the revenues on eBesucher are basically unlimited and can only be influenced by your activity or the quantity of ads advertising in the surfbar or click ads or the email exchange service. There is no payout limit!
In order to apply for a payout, you must earn points worth only 2 Euro or more. We thus offer a very low threshold and you can request several payouts per month. Needles to say that profits from the surfbar, the click ads or email advertising can be accumulated and can be paid out together! For example: You have earned 24 Euro in BTP and 78 Euro in MTP: the total payout amount will be 102 Euro.
Who is paying for my earnings?
The earnings of our users derive exclusively from advertising revenues of our advertising partners. Those advertisers actively invest in our system, advertise and present their websites to new visitors.
When do I receive my money?
All payouts will be processed within 1 to 7 days. The money can either be transferred via PayPal or bank transfer (SEPA, if applicable). For each payment, the user will receive an invoice.
I want to earn money online as a woman and have a question!
For all questions regarding this topic our support team is available by email and by phone free of charge (depending on your location). Contact us, we are happy to advise you personally. For basic questions, we recommend you to take a look at the FAQ for User.
Earn money es a woman easily
To educate and grow with their children is an indispensable part of their lives for many women. A healthy balance between the parents is a compromise so that both sides can achieve their personal and professional goals. Since internet and computers are part of our daily life, doing work from home without much effort has become an important mean to have an income in the lives of many families.
However, the online world sometimes offers less reputable ways to make money from home. That's why you should be careful before doing something in the internet.
Nude model stand, offending online surveys, phone sex? People know the easy way to push women into a dodgy part-time job. Not with us! eBesucher offers a friendly way to get cash fast. We offer our costumers only serious earning opportunities to make easy money: it's easy, it costs nothing and you do not need special requirements except for a working Internet connection.