With the digitalization of the online-world, the customer demands increase and become more challenging. In order to fulfill the requirements of our customers and to stand out from the competition, companies need to have a modern and informative website. Besides an appealing web design and in order to get the full attention of the target group. it is more important than ever to follow the rules for search engine optimization.
When it comes to the analysis of websites, search engines rely on two significant rankings: the Google "PageRank" and the "Alexa Rank". In this context, it is important to mention that the PageRank is one algorithm among many, that Google uses when it comes to determining the rank of a website. Nevertheless, the relevance of a website increases along with the value of its PageRank. Even though it is no longer possible to determine the PageRank of a site, the Alexa Rank and the PageRank are still very important when it comes to website evaluations by search engines. Therefore, we will present you important tips that aim at improving the ranking of your website.
Tips to increase the Alexa Rank and PageRank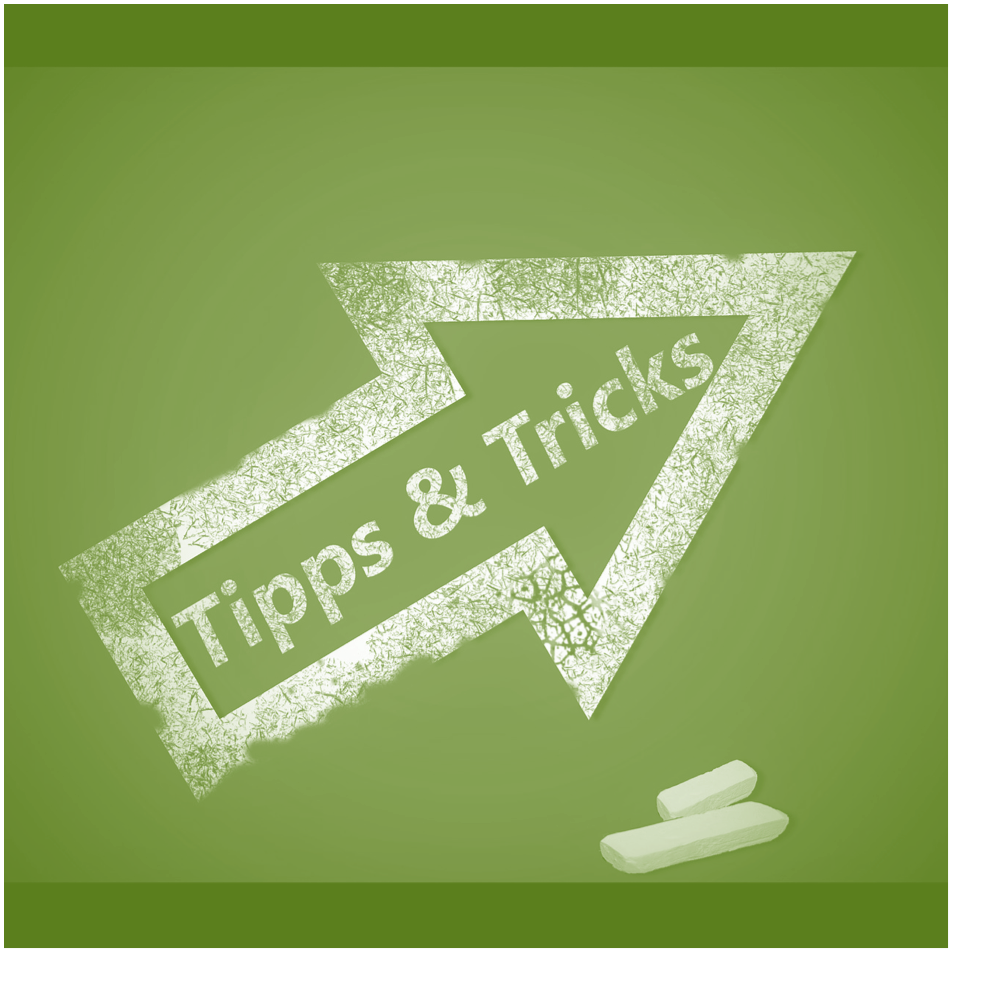 Make sure that the content of your page remains qualitatively high and relevant for visitors. Therefore we recommend to permanently validate and update your website.
In order to raise its level of awareness, we advise you to register your website in web catalogues. The biggest and most important web catalogue is "DMOZ" (Directory Mozilla) or "Open Directory Project" (ODP).
Tips to increase the Alexa Rank
Alexa only considers visitors that are running its toolbar as a relevant source of information for determining the Alexa Rank. Therefore, seek to get as many of those visitors as possible on your own website, for instance by publishing blog-articles about the "Alexa Rank". In this way, you will not only inform your customers but also encourage them to install the Alexa Toolbar. As a result, the Alexa Rank of your own page will increase.
Ask friends, acquaintances etc. to install the Alexa Toolbar and to set your own website as their start page.
Install the Alexa Toolbar for your own browser and benefit from the Alexa features. Among others, you can view related links to your own website and thus analyze your competitors. Furthermore, you can find reviews about the corresponding websites in the section "Website Reviews" and adjust your website based on these reviews. At present, the Alexa Toolbar is available for the web browsers "Chrome", "Firefox" and "Internet Explorer" (IE) but it does not support browsers such as "Safari" or "Opera".
Generate more subpages on your website. In this way, you can increase the traffic on your site and attain a higher Alexa Rank.
Furthermore, you can increase the traffic on your website with online advertising such as the traffic exchange and the mail exchange on the online portal eBesucher.
Insider tip: Integrate different images on your website and label them in your HTML source code with suitable keywords in the section "Titletags" und "alt". In this way, you can obtain more traffic via Google Image Search.
Tips to increase the PageRank
The more other websites that refer to your site, the higher your PageRank will be. Furthermore, these external links are more valuable, when those referring sites contain as few links as possible.
To obtain more links from external websites, your site has to be perceived by other webmasters or Internet users. You can use free online marketing portals such as eBesucher to increase the traffic to your website.
Links from other websites are usually generated when the websites have interesting and relevant content that provides an added value to the Internet users.