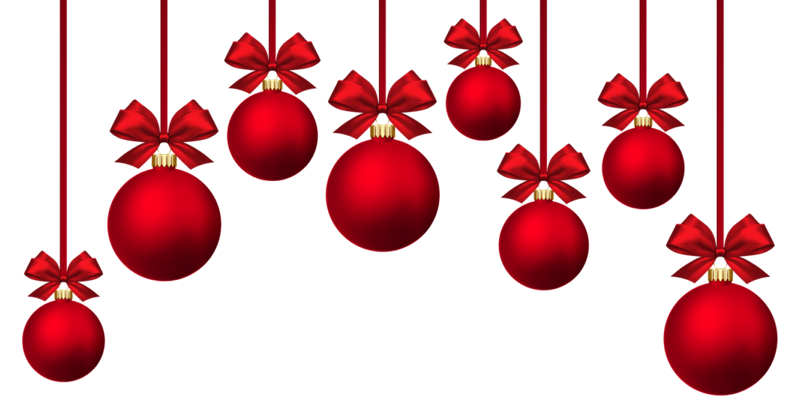 Dear eBesucher member!
Christmas is heading our way again and 2017 is drawing to a close. We want to take this opportunity to review the past year and take a look at the upcoming twelve months.
Review
At this point, we would like to thank you for your loyalty and participation. We have noted that most of our users have widely approved the new features of 2017, like the Social Login or the Portal for Advertisers. From suggestions to criticism, our team has received a lot of positive and useful feedback throughout the year. In this regard, we also want to emphasize that we understand your critique regarding the Surfbar Update. However, due to the changes that have been implemented to newer browser structures, these innovations have been indispensable and have also triggered a rise in surfbar earnings towards the end of the year.
In any case, your hints and tips have encouraged us to offer you more features and earning opportunities.
New Advertising Method – BETA Testing
After an extended time of development, we are on the verge of releasing a major update for you in the beginning of 2018. This update has already been released for BETA testing – thanks again to the numerous volunteers at this point! Next to the surfbar and the mail advertising, the update will present a unique and new advertising feature. This means that you as a user can earn points even faster and that advertisers can choose between more different methods of online advertising. Once the BETA testing is terminated, the new advertising feature will be released.
We wish you a merry christmas, happy holidays and a happy new year!
Your eBesucher team